ABOUT US
UNIFIED INDUSTRIES
UNIFIED INDUSTRIES (M) SDN BHD ( UI ) was established in 1995 and is today one of the leading Industrial & Engineering solution company in Malaysia. We offer comprehensive solution for all Industrial needs. UNIFIED INDUSTRIES is organized in to three (3) divisions, AUTOMATION ENGINEERING, PRECISION ENGINEERING, ELECTRONIC & ELECTRICAL ENGINEERING services to meet the customer demand in local & international markets as well as to deliver satisfaction to our customers at a minimum costs. UI have Contract Manufacturing that specializes in Manufacturing and Designing equipment, machinery and major mechanical assemblies for a strong customer base since 1995. UI have 25,000 square feet of manufacturing space in all areas to produce these complex assemblies and products for its customers. We bring our customers' products to market by offering a full-service suite of manufacturing services focused on commercialization.
With our hands-on management team, experienced staff and close ties to our carefully selected suppliers, Unified Industries has effectively positioned itself to meet the diverse requirements of all its customers in Malaysia and other countries with the highest standards of quality and services.
Numbers Speak for Themselves
MILESSTONE
UNIFIED INDUSTRIES
1995
Started home based bulk Molex cable assembling.



2000
Legally registered as a firm in Malaysia Actively started to custom design cable with assembling Established as Industrial Trading & Cable Assembling Sign up with channel partner in USA.
2010
Industrial Trading & Mechanical Assembly Electronic Repair & Integration Actively step in to design mechanical & machining parts.


2012
Precision Parts Mfg. & Engineering, Manufacturing Mold, Pins, Jigs & Fixtures Actively started to design & fabricate PCB's.


2015
Stepping to design Automatic & Semi-Automatics Automation equipment's for MNC's Sign up with local PCB manufacturing company with contract manufacturing project for Automobile industry.
2018
Opened new sales offices in major parts in Malaysia to support major client Sign up with channels partner in China for technology transfer.


ACCREDITATIONS
ISO 9001:2005 TUV NORD MALAYSIA [Under schedule]
SME Corp 3star
Registered with MOF
Member of MATA (Malaysia Automation Technology Association)
Premium Quality Assured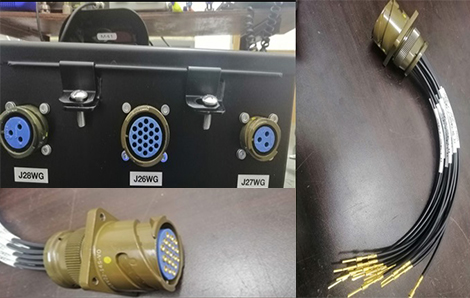 AUGUST 21, 2019
To furnish the diverse requirements of our clients in the best possible manner we are involved in offering an extensive range of 4-Rail Junction Box. These are made from high quality raw material and advanced technology which ensures their high reliability…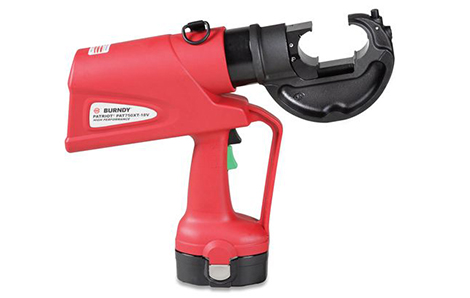 AUGUST 21, 2019
Unified Industirs has capable to repair & calibate Burndy Battery Operated 12 ton Hydraulic Crimper. Crimp #8 AWG - 750 kcmil CU/AL and #4 AWG - 556.5 MCM ACSR conductors, terminals, splices, sleeves, taps, and 1/2" - 1" ground rods. The portable 18-volt tool provides…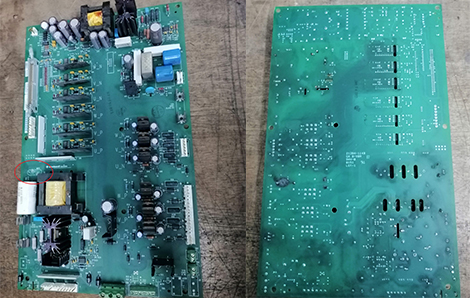 AUGUST 21, 2019
There are many applications for railway power beside the moving train such as those in track-side needs. In both of these areas, designers need higher than normal reliability in a harsh and uncontrolled environment.The power components in such an environment…
AUGUST 21, 2019
UI have very keen experience in repair & service Tarnos Vibrating equipment. Since we can do Electro-Mechanical assembly for any equipment that easy to reconstruct any equipment in low cost. Tarnos Vibrating equipment using various FMC & pharmaceutical companies in Malaysia…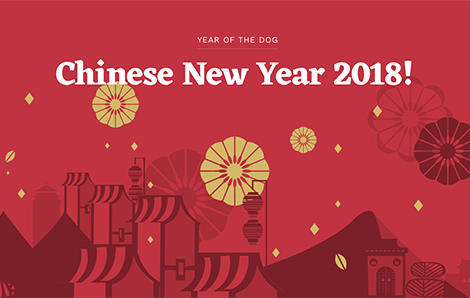 February 15, 2018
To All Our Valued Customer, Supplies and Business Associates, Kindly be informed that our office will shut down on the following dates for Chinese New Year celebration from 16th February 2018 (Friday) – 18thFebruary 2018 (Sunday)…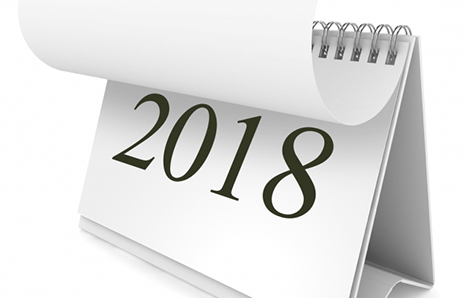 December 30, 2017
Dear All, As New Year is approaching, I want to take this as an opportunity to extend my heartfelt greetings for the season and appreciate you all for your accomplishments and achievements for last year. Thank one and all for your…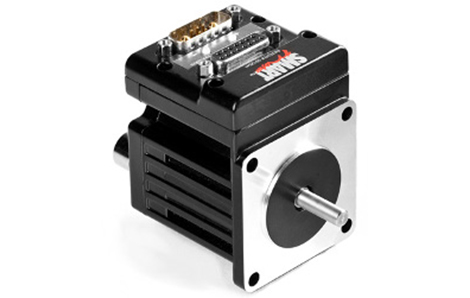 December 29, 2017
Unified trained specialists able to repair & service Animatic SMRT Motor with our OEM test equipment. And we can assured that we are a reliable repair partner for your electronics equipment's & parts. . Additionally, we have all…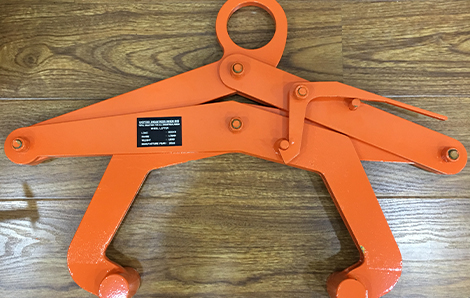 December 29, 2017
This Fixture help tp easy for handling & lift the wheel in safeway…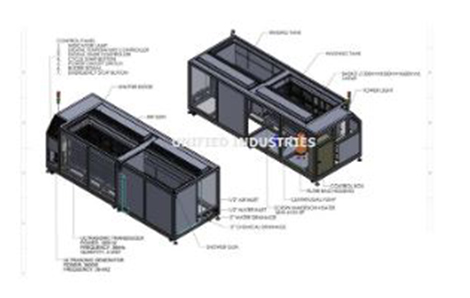 December 29, 2017
Ultrasonic cleaning machine is a quality system from Unified Industries, This is the cleaning device that uses ultrasound and an appropriate cleaning solvent to clean delicate items. The Ultrasound machine can be used to degrease and clean…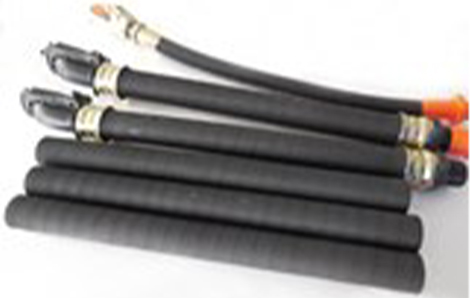 January 19, 2015
How to defining the proper specifications of a hose assembly – just remember "STAMPED" If the governing standard for a hose assembly is unknown, further application detail must be identified. An effective way to identify application…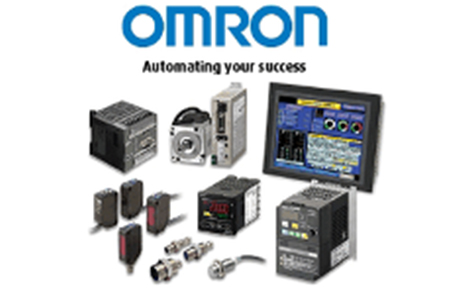 January 19, 2015
OMRON Sensing Components detect, measure, analyze, and process various changes that occur on productions sites, such as changes in position, length, height, displacement, and appearance. They also contribute to predicting and preventing…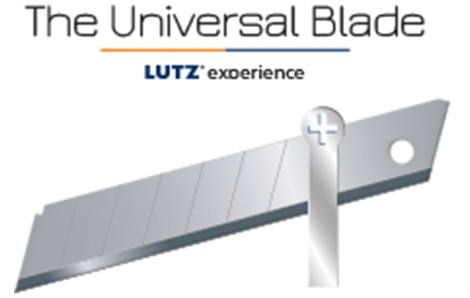 January 19, 2015
Our maxim is accuracy – and it is this principle that accompanies every stage from the initial idea to the finished product. Right through to the ideal solution for your specific cutting application to ensure your requirements are met…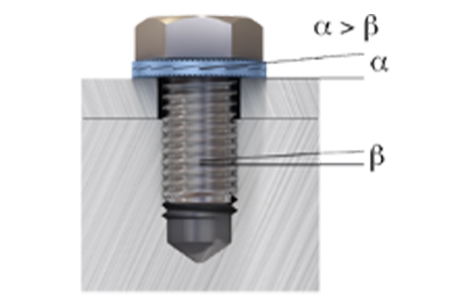 January 19, 2015
ONord-Lock wedge-locking products are recognized around the world for their ability to secure bolted joints exposed to severe vibration and dynamic loads. The system cannot loosen unintentionally as it creates a wedge underneath the bolt…